MAKE MAKE MAKE: Magazine

Make Make Make: Magazine is a re-branded American bimonthly magazine focused on do it yourself (DIY) and/or Do It With Others (DIWO) projects involving computers, electronics, robotics, metalworking, and other disciplines.

MMM magazine provides a space for discovery and growth. Many designers may initially feel intimidated about working with complex software such as coding and programming. Now, not only engineers are able to access the opportunities that these tools provide. All of us as makers and creators need to learn to work outside of our comfort zones. MMM magazine seeks to provide a space and a community in which to share these fun and empowering projects.

Categories
Magazine Editorial
Transmedia

Instructor
Annie Huang Luck


Issue 01
MAKE: SPACE_Architectural Projects Issue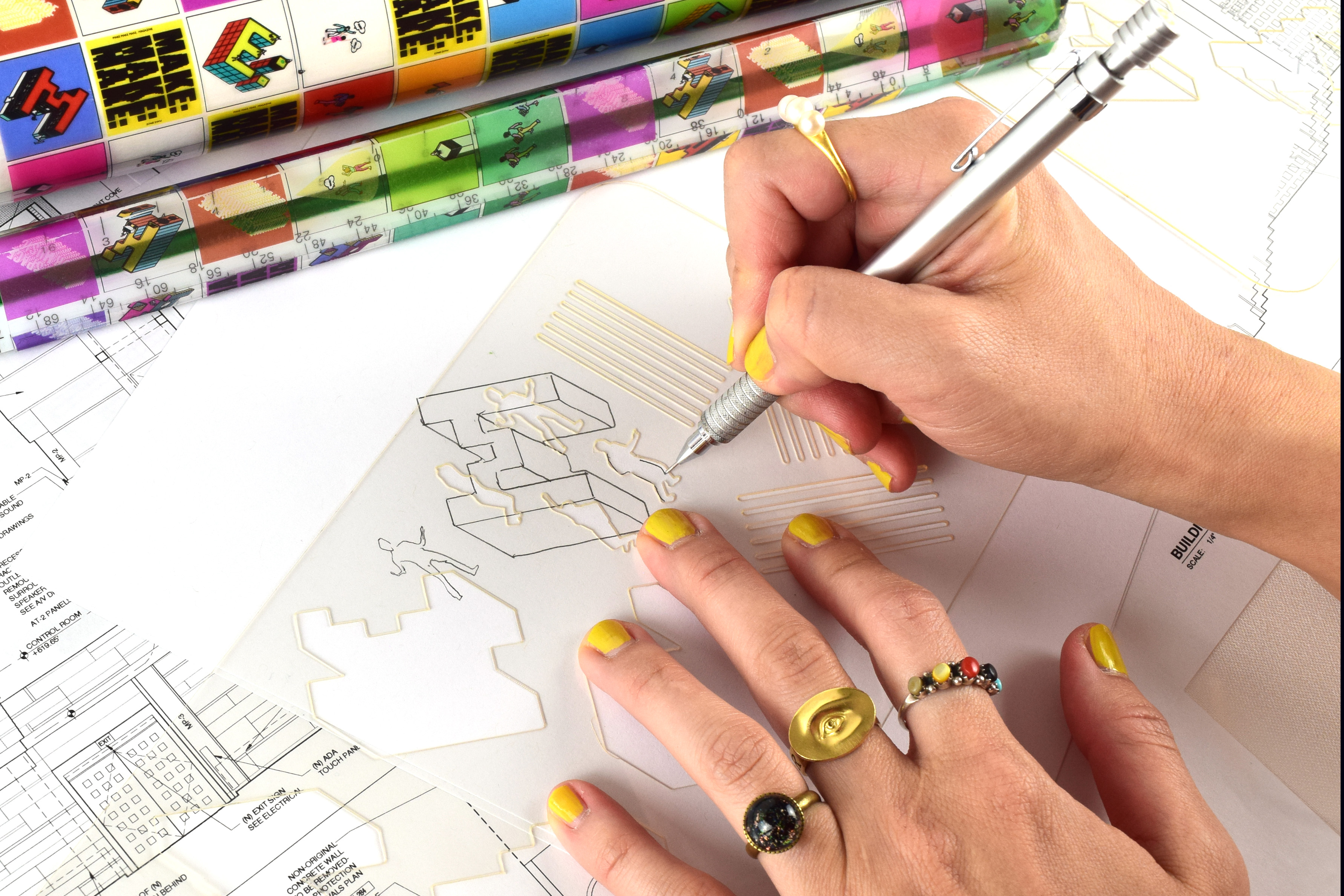 Issue 02
MAKE: NOISE_Sound and Noise Issue